Welcome to Ledet Family Dentistry in Thibodaux, LA
At Ledet Family Dentistry, we treat our patients like family, using some of the most advanced dental methods and technology available. Our mission is to create personalized treatment plans that improve your oral health as well as your overall health. Whether you're looking for a full-mouth reconstruction, cosmetic enhancements, or just a trustworthy team to turn to for routine preventive care, we'd be happy to assist. Contact our office today and experience the difference that Ledet Family Dentistry has to offer!
Contact Our Office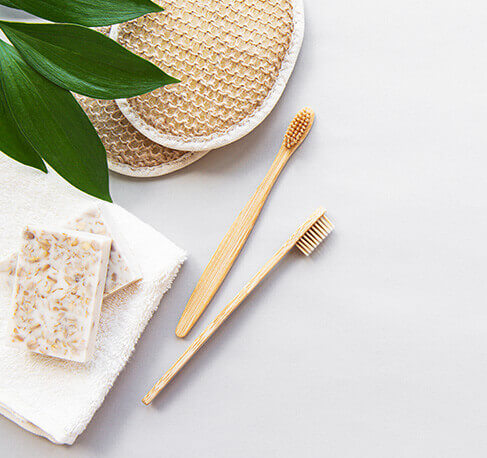 Gentle Biological Dentistry
We believe that every smile should be as healthy as it is beautiful. To achieve this we work with the most advanced techniques and biocompatible materials available. When dentistry takes your overall health into account, you end up with truly transformative results.
We're also committed to making our procedures minimally invasive, so that you can feel relaxed and secure throughout your treatment. At Ledet Family Dentistry, you're getting a team that puts your wellbeing at the core of everything we do. Take control of your oral health today and build a smile that will boost your quality of life.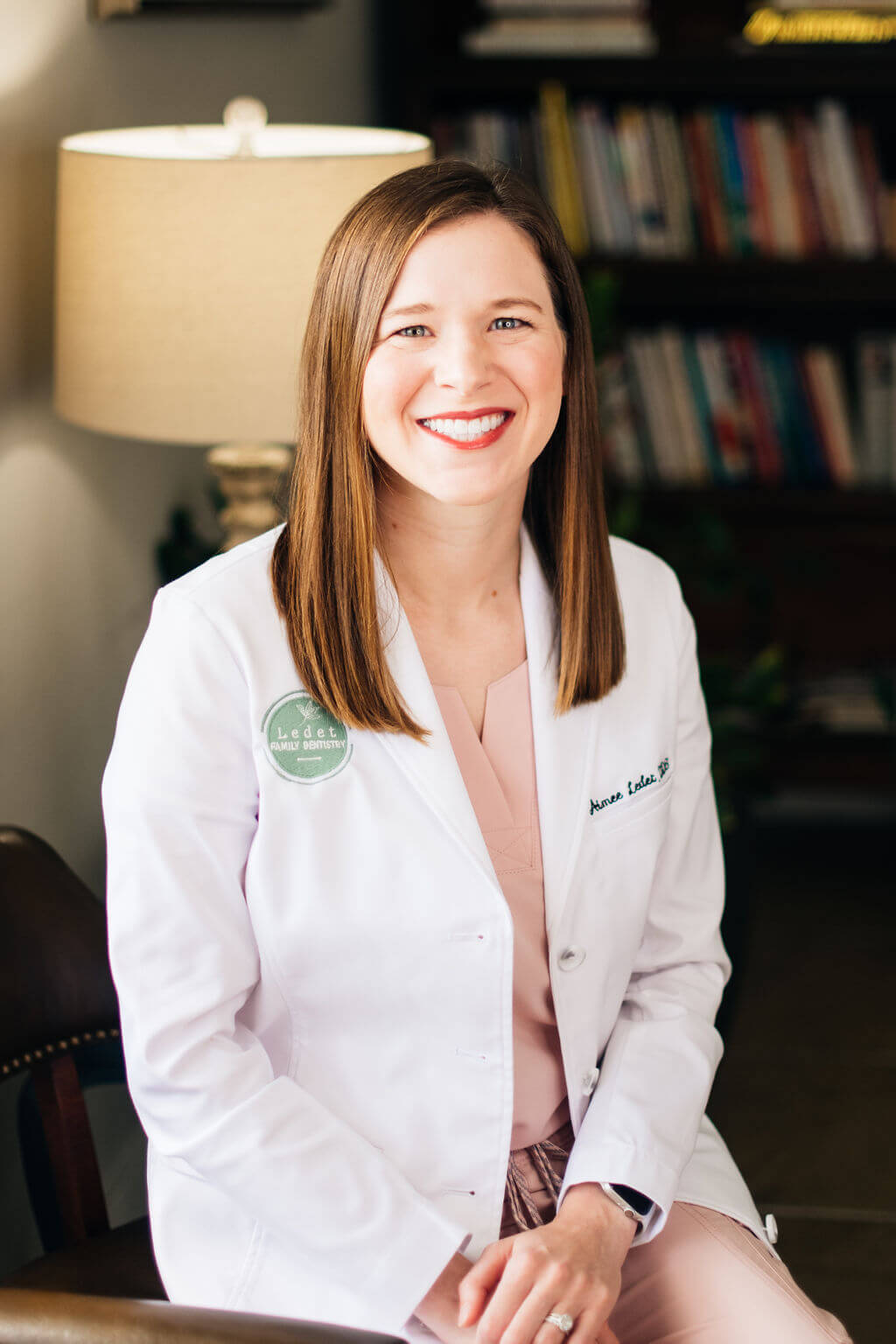 Meet Dr. Aimee Ledet
Dr. Aimee Dupree Ledet is a native of Houma, LA and graduate of Vandebilt Catholic High School and Louisiana State University. She completed her Doctorate of Dental Surgery at LSU School of Dentistry in New Orleans, and received honors from the C. Edmund Kells Honor Society and Omicrom Kappa Upsilon National Dental Honor Society. Dr. Aimee has been recognized for her outstanding care and skill through the Award in Excellence in Comprehensive Dentistry, the American College of Dentists Outstanding Student Leader Award, and The American Prosthodontic Society Student Award of Merit. She strives to increase her knowledge as a restorative dentist through her memberships in the American Dental Association, Louisiana Dental Association, Bayou District Dental Association, and the International Academy of Oral Medicine and Toxicology.
In her free time, she enjoys spending time with her family, going for walks, attending concerts and LSU football games. She and her husband Nick welcomed their daughter Millie in January 2020.