New Patients at our Thibodaux Dental Office
We appreciate you considering Ledet Family Dentistry for your family's dental needs! Our aim is to provide a dental experience centered around you first and foremost. For new patients of all ages, the first step will be getting to know your unique concerns, questions, and smile goals. We'll begin with a comprehensive dental exam and X-rays to get a clear picture of your current oral health. From there, we'll work with you to develop a long term plan to achieve a smile that will stay vibrant and healthy. We also see patients for dental emergencies, so if you have a pressing concern don't hesitate to reach out right away!
Contact Us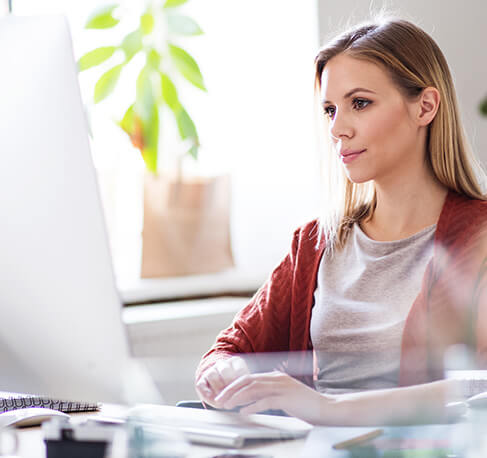 New Patient Forms
To make sure you have a smooth, streamlined check-in we'll email you all the forms you'll need when you schedule your appointment. To make things even easier, those forms can be automatically uploaded into our patient management system.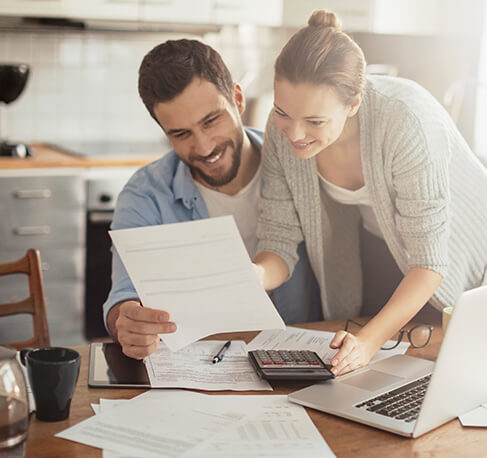 Affordable Dentistry in Thibodaux, LA
When it comes to figuring out your financial options, Ledet Family Dentistry is always here to help. , We believe paying for your dental care should be as stress-free as possible, and we'll work with you to determine the best method to pay for your treatment. For your convenience, we offer several flexible payment options and an online payment portal. If you have any questions or concerns about financing your care, please don't hesitate to reach out to us.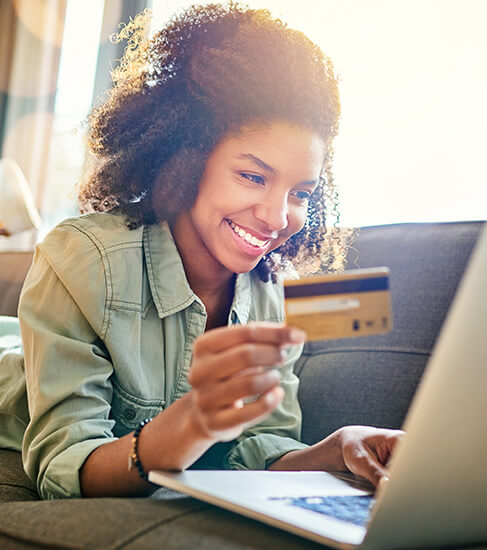 Our Flexible Payment Options
There are a lot of choices these days when it comes to paying for dentistry. With this in mind, our practice accepts most major credit cards, including American Express, Discover, Mastercard, and Visa. We are also happy to accommodate patients with both Flexible Spending Accounts and Health Savings Accounts. If you're still concerned that dental care may fall outside of your budget, we can even offer loan and financing options, so that you can break down your payments into easy-to-manage installments.
Amex
Visa
Mastercard
Discover
FSAs & HSAs