Biological Dentistry in Thibodaux
At Ledet Family Dentistry, we're committed to approaching dental care in a manner that is truly best for our patients. Many dentists however, focus only on the mouth and teeth without taking into account how safe their procedures are for the patient. The materials, chemicals, and compounds used in dentistry do have an effect on the rest of your body, which is what biological dentistry takes into account. We make it a goal to work with non-toxic materials so that you can have peace of mind about your overall health. It's the logical solution!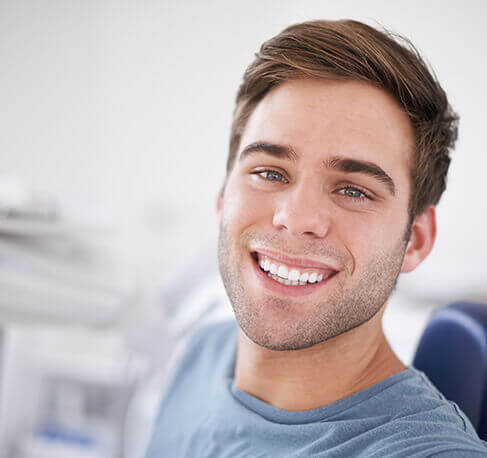 Biocompatibility Testing
Every year, more than 50 million Americans struggle with some kind of allergy. Allergic reactions can be triggered by a wide range of substances, and usually produce some unpleasant symptoms. With all the substances that are commonly used during dental care, it's only reasonable that some patients may react badly to certain materials. For instance, did you know that some people are allergic to the metals used in certain types of dental crowns?
Those reactions will of course vary from patient to patient, so we offer testing to make sure that the materials we use will work with and for you. We also strive to use natural materials over the course of treatment while avoiding more risky materials such as: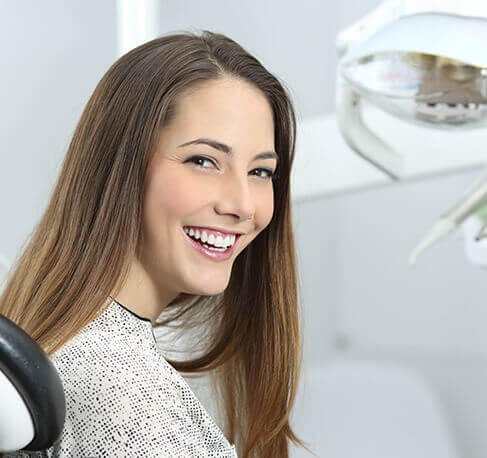 SMART Filling Removal
Dental Amalgam fillings are widely used in dentistry even today. However, they contain a mix of metals that includes mercury, a toxic substance. SMART stands for safe mercury amalgam removal technique, and as a SMART certified dentist, Dr. Aimee Ledet is trained to safely remove these fillings without risk. We take the removal process seriously, so that neither you nor the environment will be impacted by the removal of your fillings.
Naturally, we also perform safer filling procedures using composite materials, which substitute quartz or glass in the place of harmful substances. Not only are they better for you, the materials also more convincingly match the color of your natural teeth!